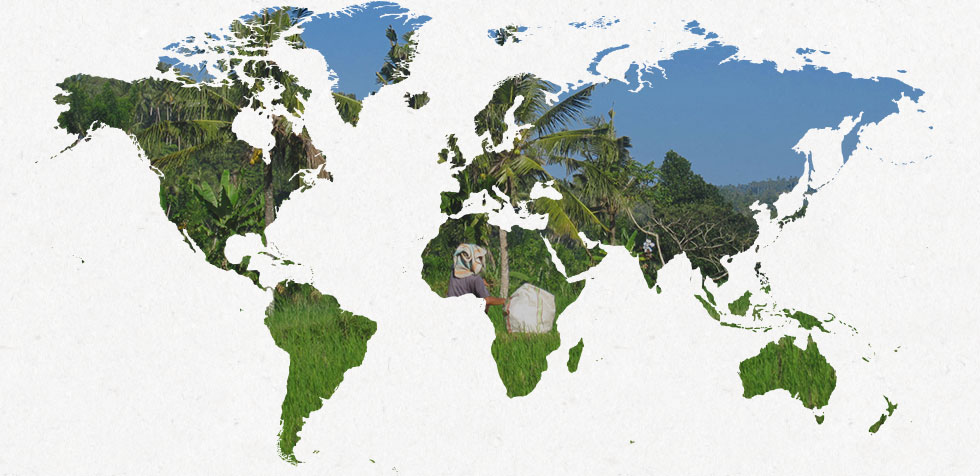 The greatest trip is the one you haven't done… yet.
Tailor-made travel architects
quick in our responses
yet addicted to « slow cooking »
in order to offer brand infused
exclusive seminars,
we decided not to
put on this page too many examples
of « ready made » trips
Seminars ideas
Seminars ideas
Because each corporate trip we make for you is unique, yet the result of meticulous elaboration, fusion between your wishes, your company's requirements, the particularities of the choosen destination together with the small details we bring, we chose to invite you on a small trip around our planet, perfect way to present the incentive destinations that we love and know very well…
Teambuilding in Bali, annual seminar in Montenegro, rewarding trip in Malta, company trip to Costa Rica… Let the magic begin !
More info
Contact us !
We'd be delighted to help you with your next project !